Contact:
jsm@univ-grenoble-alpes.fr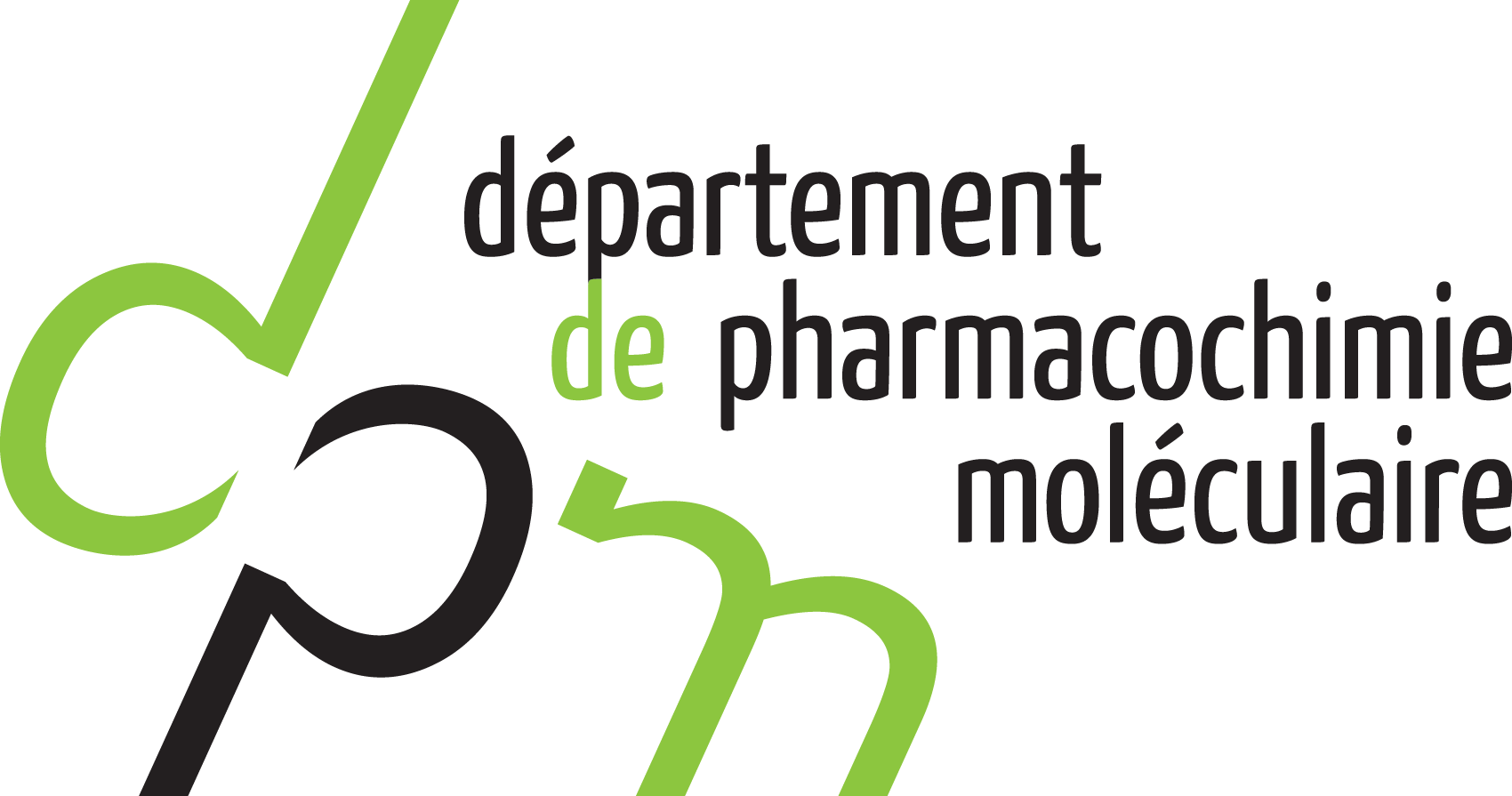 Every year the JSM event is organized by the "Département de Pharmacochimie Moléculaire" (DPM), a mixed unit CNRS / University Grenoble-Alpes (UMR 5063) created in 1999. It is located in the Chemistry Pole of UGA, in the heart of the East Campus of Grenoble, and is linked to the Pharmacy School. The activities of the laboratory are organized along two major axes: (1) Conception and synthesis of bioactive compounds with an emphasis on bioinspired molecules (MEDCHEM team), and (2) Physical chemistry of drugs and innovative methods for vectorization and analysis of bioactive molecules (NOVA team).
The "Journées Scientifiques du Médicament"
(Medicament Scientific Days)

are an annual multidisciplinary congress focused on drugs.

The event aims to bring specialists from diverse fields together, from academic to industrial and medical practice, to share expertises and informations and to outline the design of tomorrow's medicines. The main original feature is to adress a new topic each year, in an innovative field of research for drug discovery.

This year, the 8th JSM will held on June 7th, 2018

"Ethnopharmacologie : des pratiques traditionnelles aux médicaments d'aujourd'hui"

Confirmed speakers:
Michel Frédérich (Université de Liège)
Emerson Ferreira-Queiroz (Université de Genève)
Pierre Champy (Université Paris-Sud)
Céline Rivière (Université de Lille)
Geneviève Bourdy (IRD Toulouse)
A poster session is held and the submission of abstracts is now open for all projects and works within the general field of medicament, regardless of the particular 2018 topic. The best poster will be rewarded with a special prize. Follow this link for registration and abstract submission.
The event is made possible thanks to the sponsorship of :