Contact:
jsm@univ-grenoble-alpes.fr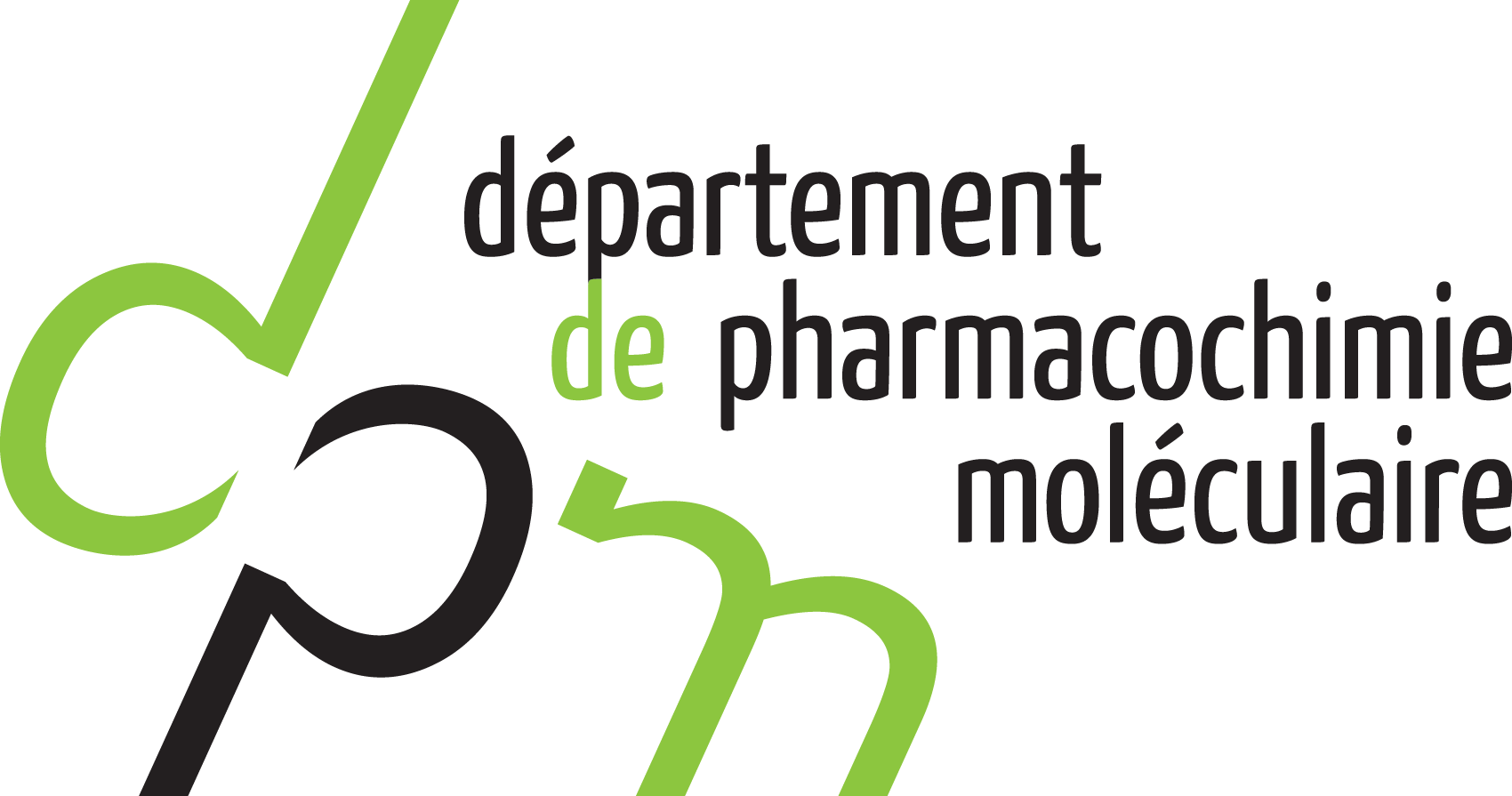 Every year the JSM event is organized by the "Département de Pharmacochimie Moléculaire" (DPM), a mixed unit CNRS / University Grenoble-Alpes (UMR 5063) created in 1999. It is located in the Chemistry Pole of UGA, in the heart of the East Campus of Grenoble, and is linked to the Pharmacy School. The activities of the laboratory are organized along two major axes: (1) Conception and synthesis of bioactive compounds with an emphasis on bioinspired molecules (COMET team), and (2) Physical chemistry of drugs and innovative methods for vectorization and analysis of bioactive molecules (NOVA team).
Le Département de Pharmacochimie Moléculaire UMR 5063, laboratoire public dépendant du CNRS et de l'Université Grenoble Alpes (UFR de Pharmacie), organise des journées scientifiques pluridisciplinaires consacrées au médicament.
L'objectif de la "Journée Scientifique du Médicament" (JSM) est de rassembler les spécialistes de domaines variés : synthèse de candidat-médicaments, étude de relation structure activité, pharmacochimie, biologie structurale, imagerie, vectorisation, libération contrôlée, toxicologie, analyse... autour d'une thématique en relation avec le médicament..
Cette année, la 11ème Journée Scientifique du Médicament, aura lieu le 03 Juin 2022 à Grenoble sur la thématique :


"Défis en analyse et diagnostic"
L'événement est rendu possible grâce au parrainage de :